About Us
Streamline Packaging Solutions (SPS) serves large distribution centers and manufacturing operations with packaging products and systems. SPS utilizes a consultative approach to help its customers reduce material, shipping, and labor costs associated in any industrial manufacturing or distribution center environment by providing innovative products and solutions.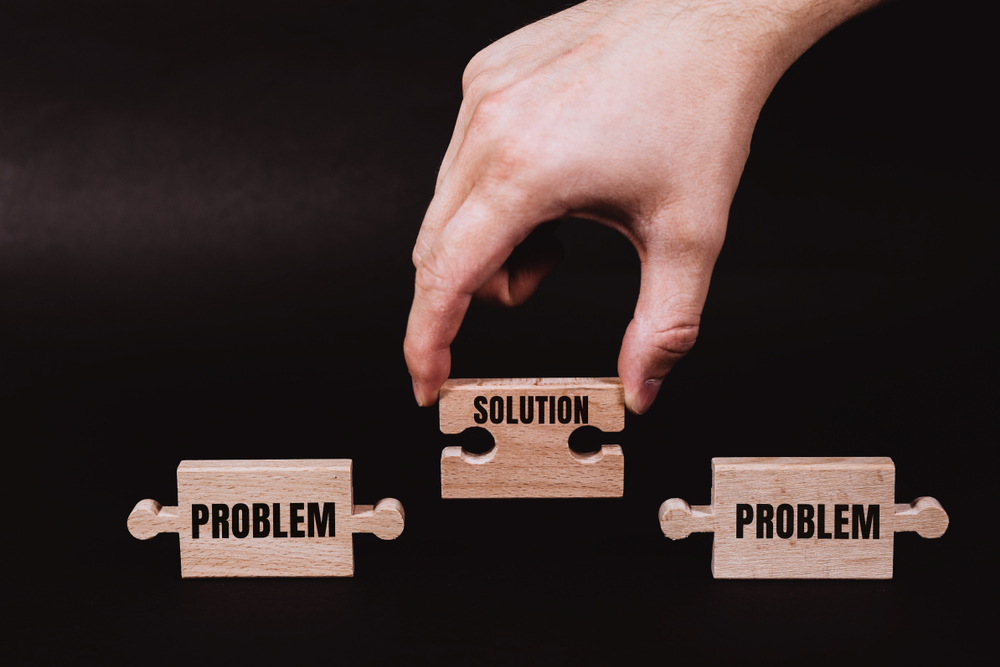 Vision
SPS will serve as a full-line provider of packaging materials and systems recognized by its customers as a premium provider of consultative solutions and supplier of the most cost effective products in the industry utilizing a highly customer-focused workforce.
Call (972) 975-0071
Mission
SPS exists for the purpose of creating value within the packaging & shipping operations of its customers. To achieve this mission we are committed to the following goals:
Identify the needs, problems, & objectives of our customers

Help our customers fulfill their needs & solve their problems

Continually improve our industry education and expertise

Utilize a very "hands-on", consultative, selling method

Proactively resource new and innovative products & suppliers

Constantly educate our customers on industry trends and innovations

Develop "partnerships" with key customers and key suppliers
Attempt to always out-service / out-perform our competition

Make each customer feel important, respected, and special

Any contact with the customer should be pleasurable for the customer

Operate as a team in satisfying all of our customers

All actions and decisions will be of high ethical foundation

Maintain a dedicated workforce reflective of our mission
Servicing Clients Across the Nation
At Streamline Packaging Solutions we have the resources and expertise to support clients across the nation and beyond. Our team can work with you to expand your horizons.
Operating Principles
Team-Driven Customer Satisfaction: The customer will always be considered our top priority. Each and every member in every part of our organization, regardless of function, will operate as a team to meet or exceed the expectations of our customer.

Consultative Sales Approach: SPS will not lose sight that the primary component that differentiates us from our competition is our ability to create value for our customers based on our specific level of expertise in the field of packaging.

Supplier Management and Partnering: "Partnership Suppliers" will be the most highly reputable in terms of quality, innovation, and on-time delivery while maintaining competitive market pricing. SPS will continuously evaluate and strengthen relationships with such manufacturers.

Product Knowledge/Training: All employees will be committed to new and on-going product training offered by manufacturers to learn and stay abreast of new innovations, product applications, industry trends, competitive activities, new opportunities, etc.

Efficient Business Practices: Another aspect we will excel in is running our internal operation smarter than our competition. Low cost, functionality, effectiveness, and efficiency are the key words here. Areas we will spend premiums in are all-star employees, information systems, communication systems, and warehouse equipment.
Contact Us
Find out how we can help you find a more effective solution for your packaging needs.
Contact us