Strategic E-Commerce Models
With the collapsing of traditional retail markets and the surge of e-commerce, more companies are adjusting their marketing and distribution plans to keep up. It's important to have a strategic model in place to get your products straight from the warehouse to your customers' front doors. This boom in e-commerce has also created opportunities for young, start-up businesses to avoid the normal barriers to entry and jump right into the market.
As a leading consulting firm within the packaging and shipping environment and a leading distributor of packaging materials, Streamline Packaging Solutions is more than capable of handling this function for you. For more information, contact a packaging consultant at Streamline.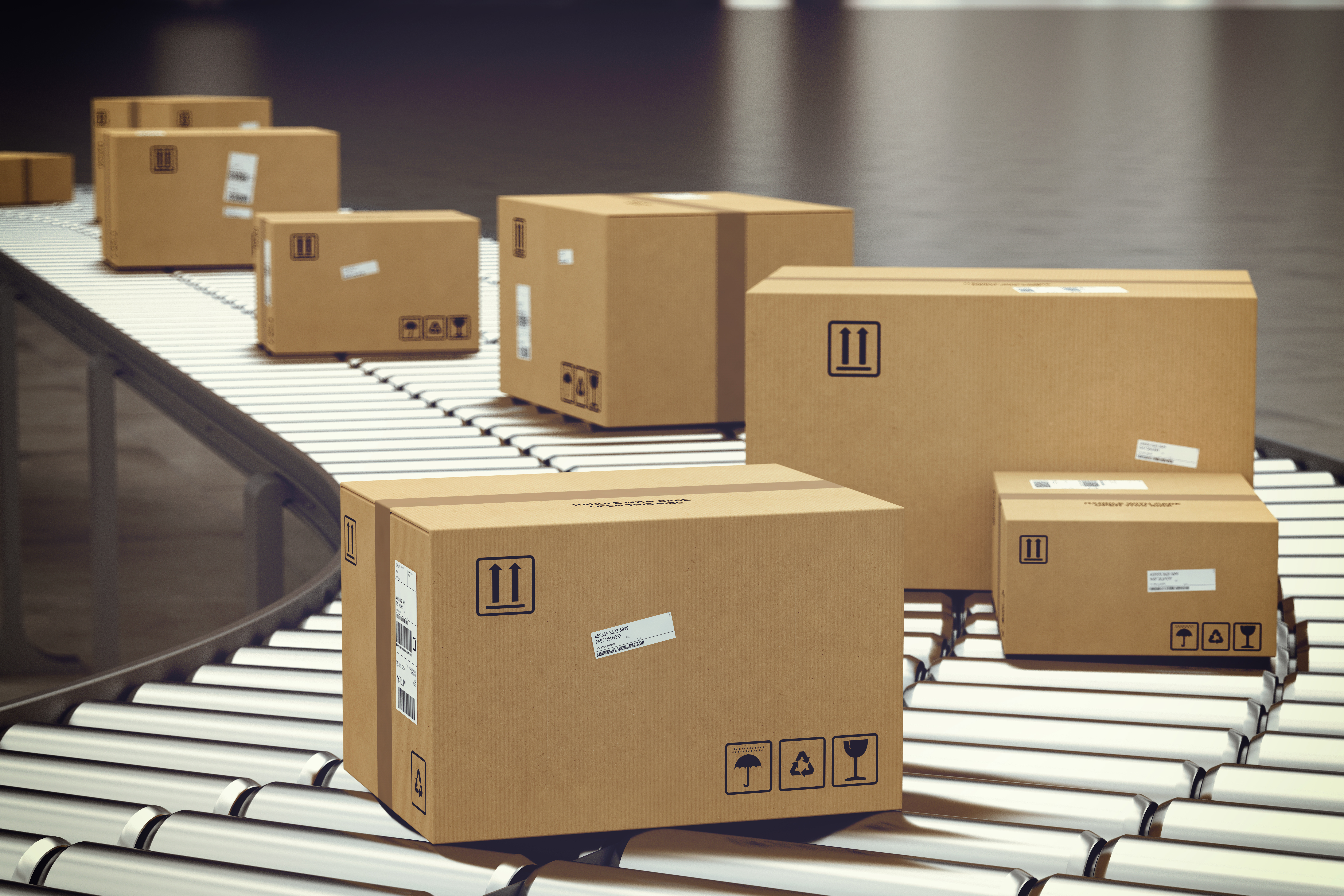 Contact Us
Find out how we can help you find a more effective solution for your packaging needs.
Contact Us