Package Design & ISTA Lab Testing
Quality Insured Through Testing
Streamline's headquarters, located in the heart of DFW, maintains an International Safe Transit Association (ISTA) certified packaging laboratory. The laboratory includes drop-testing equipment, vibration testing systems, equipment to instantly produce custom box sizes/samples, equipment to produce PE foam cushion samples, and more.
The lab is also well-stocked with a myriad of packaging materials used for testing in your custom-designed packages. Our designers are prepared to work side-by-side with our customers on designing, testing, and costing-out various packaging options.
Our team of packaging consultants is a cohesive group of the most innovative, highly-trained, and experienced packaging professionals in the industry.
Let our consultants utilize their skills to design your package around your product, based upon your specific needs. During the process, we will focus primarily on product protection and functionality while monitoring other attributes such as cost, ease of use, package weight, and overall aesthetics.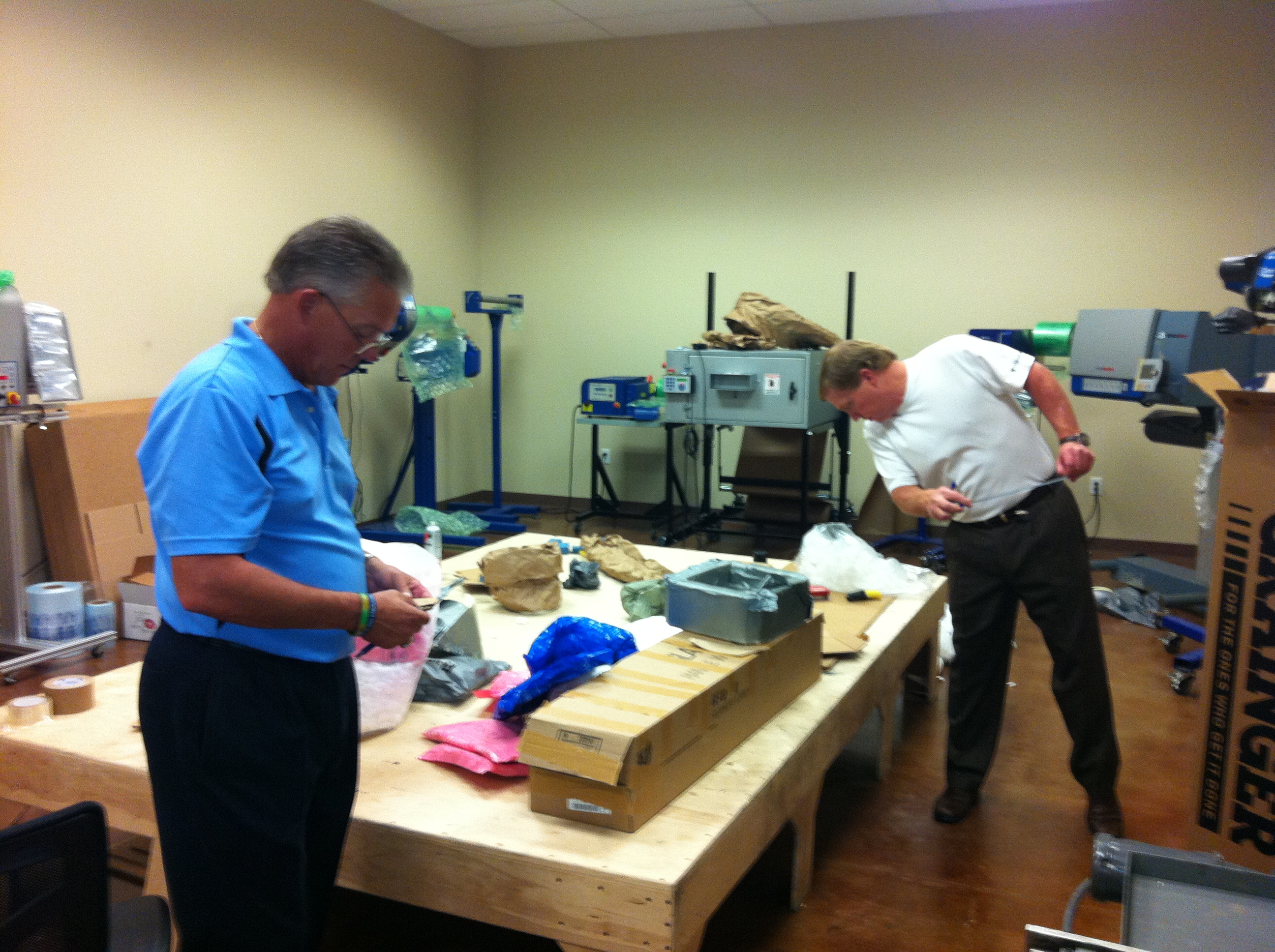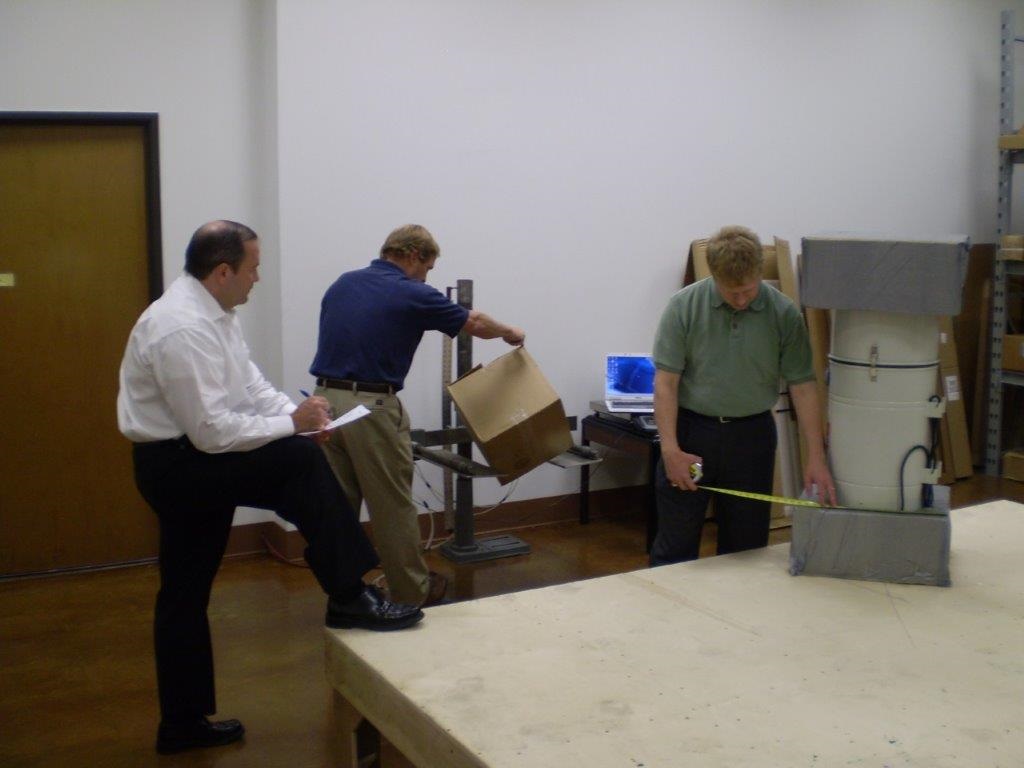 Contact Us
Find out how we can help you find a more effective solution for your packaging needs.
contact us