Maintenance and Timely Repair
Streamline Packaging Solutions places all types of packaging equipment from various manufacturers, from semi-automatic to fully-automatic. While most equipment manufacturers offer equipment repair service, it is not always timely. Streamline clearly understands that a machine failure can have a dramatic effect on our customer's output and that service response time is critical. For that reason, Streamline maintains its own staff of highly-trained field technicians to respond to such emergencies and to provide routine maintenance to prevent such emergencies.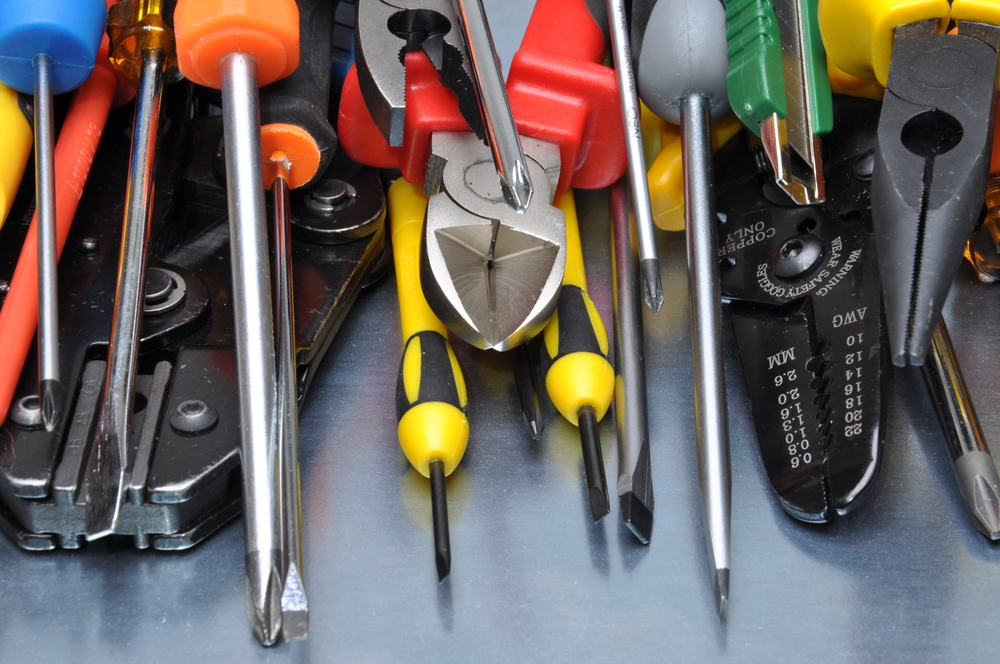 Contact Us
Find out how we can help you find a more effective solution for your packaging needs.
Contact Us