Reduce Your Overall Costs
Our focus is "solution-oriented" vs. "product-oriented." Streamline Packaging Solutions uses a consultative approach as its competitive advantage.
Through our Value Analysis Process, Streamline makes its best effort to reduce its customers packaging material costs, process labor costs, shipping costs, and damage-in-transit costs.
Overall, Streamline provides free consultative services to help its customers operate their packaging and shipping processes as efficiently as possible.
Add Value
Reducing costs is a common goal shared by most manufacturing and distribution operations. However, other factors come into play that are more unique to various businesses with specific objectives. Some of those include:
Environmental aspects of packaging materials
Aesthetics or overall appearance of the package
Ease of opening packages
Methods and simplicity of disposing of used materials
Satisfying the needs of our customer's customer
Our packaging consultants are prepared to factor in your specific and unique needs into our overall package value analysis. Our goal is for you to meet your specific objectives in the most efficient way possible by using the right materials and the right systems.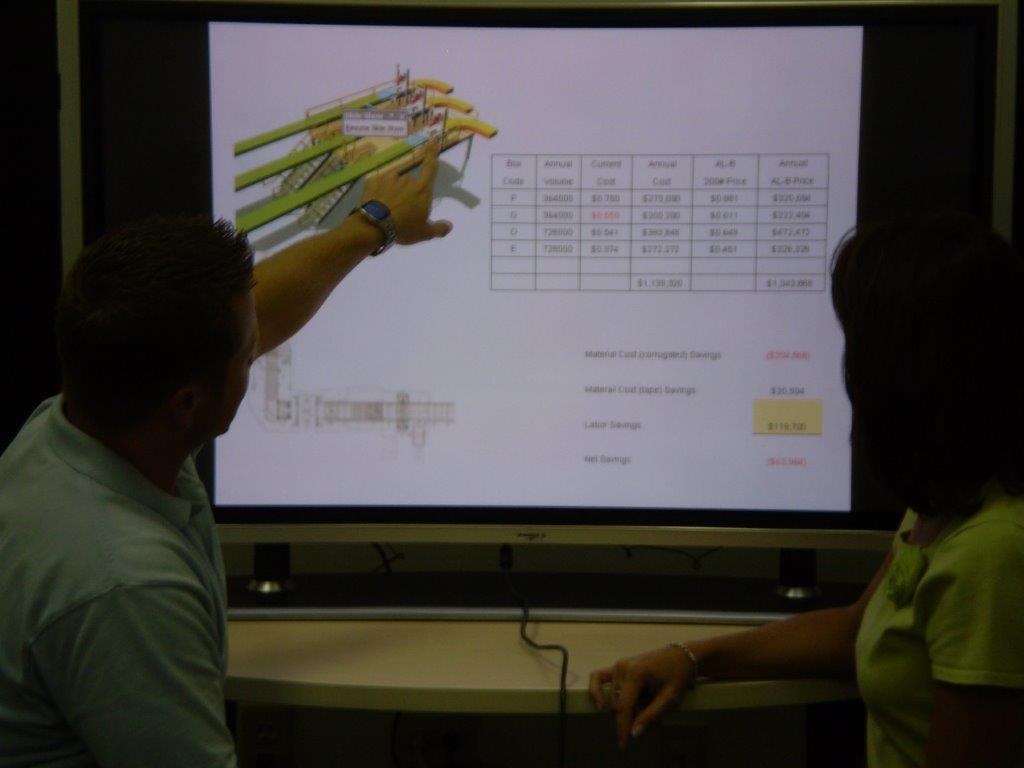 Contact Us
Find out how we can help you find a more effective solution for your packaging needs.
contact us