Foam Fabrication and Kitting
Foam Cushion Fabrication & Kitting
* On-demand box samples and production
* Die-Press for punching foam and corrugated
* Flexible foam/bubble sheeter
* Heat-Bonding and Adhesive Bonding Equipment
* Custom Cushion Molding System
Streamline offers an experienced team of fabrication specialists to produce custom cushioning, void-fill, and blocking/bracing products. We can produce traditional products as well as many creative, unheard-of, products designed specifically for your unique application. Bring us your unique challenges and ideas for us to work on together.
In addition, Streamline offers "Kitting Services." We can provide all-inclusive packaging kits that contain the box along with all necessary cushions, inserts, etc. to simplify your process.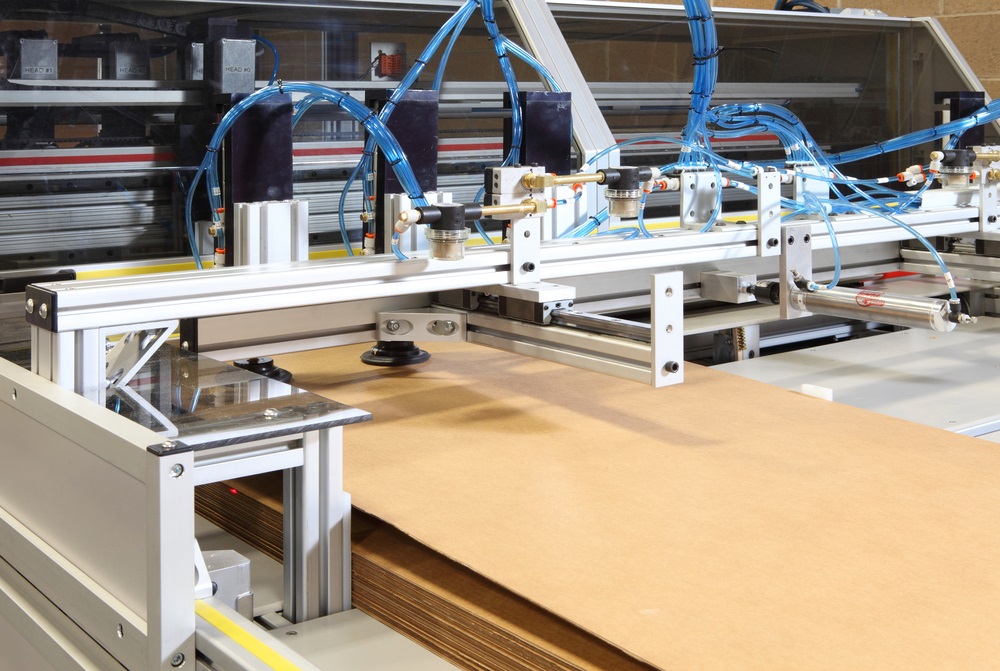 Contact Us
Find out how we can help you find a more effective solution for your packaging needs.
Contact Us